WELCOME!!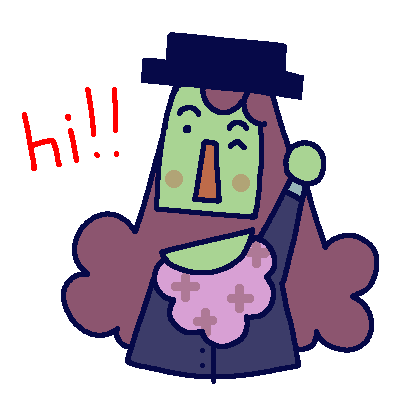 hello! i go by many names, but you can call me one of SEVEN things!!!!
antonio, mel, dr habit, habit, juniper, or gin!! or boris if i know you well! i'd prefer if you alternate between names rather than only using one! :-)
here's my pronouny page!!11!! just as i said with names, i'd really prefer if you alternated between all of my pronouns!
some fun facts about me...
i play pony town a lot!